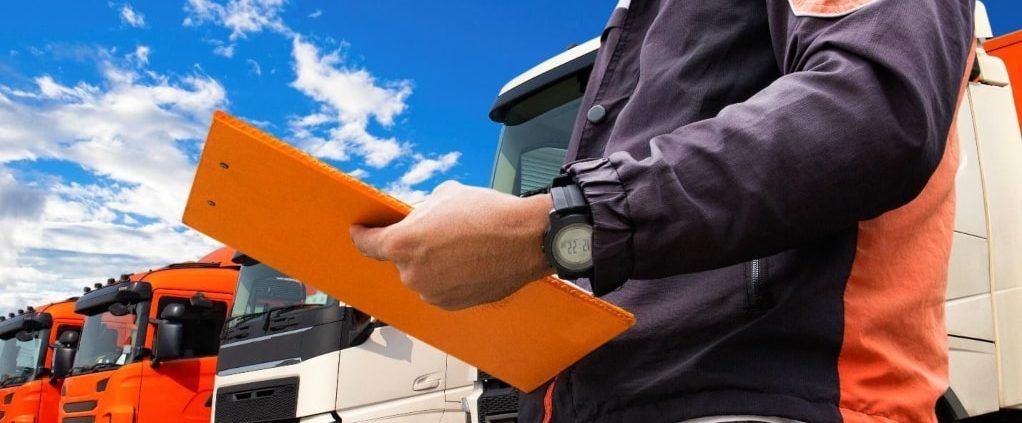 While driving any vehicle, you can experience different breakdowns. Of course, you can notice the less obvious breakdowns if you know vehicles' weak spots. Since most passenger cars have similar malfunctions, you can recognise them without professional help. The same goes for buses and lorries: they have a list of breakdowns that can be helpful for their drivers. Find out which breakdown can influence the need for bus or truck repair.
It is true that while driving a bus, brakes are the most frequently used components. There are many bus stops throughout each day. Not surprisingly, brakes are also the most sensitive element of this vehicle. The only way to avoid the breakdown is to monitor the vehicle and take it for inspection at least once every three months. You can also notice the faulty brakes if you hear squealing of the brakes while pressing them. Brake faults are also common in lorries because large weight loads put a lot of pressure on the brakes while using them. Due to this reason, brake fluid leaks can occur. Generally, bus and truck repairs are often required due to faulty brakes.
Both buses and lorries carry considerable weight. Buses usually carry a large number of passengers, and lorries are loaded with heavy products, items, etc. This is why wheels and tires are under a lot of pressure. Usually, unpleasant noises at the start are the sign of faulty bearings in the truck. You can also experience odd jerking or unstable vehicle movements. Buses usually have problems with tires because they wear fast, so they have to be inspected frequently. If you notice any changes, contact technical service immediately. So, one more common breakdown that requires bus and truck repair – faulty wheels that are influenced by the large weight of the vehicles.
http://silverdock.ie/wp-content/uploads/2020/04/The-Most-Common-Bus-and-Truck-Breakdowns.jpg
699
1022
Silverdock Admin
http://silverdock.ie/wp-content/uploads/2018/04/logo.png
Silverdock Admin
2020-04-19 19:46:57
2020-04-19 19:51:37
The Most Common Bus and Truck Breakdowns